So I thought doing a haul post would be easy peasy compared to a regular review. None of that critical thinking and brain-using business, right?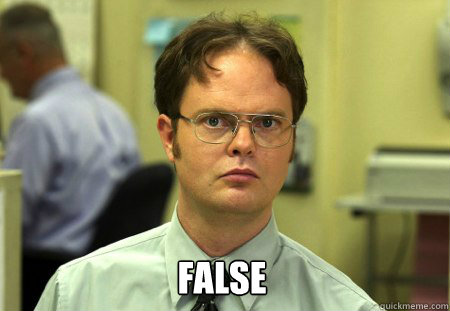 Turns out that buying a whole bunch of products and trying to flaunt them all in a 15 minute YouTube video is close to impossible, especially with my Neanderthal editing skillz, so I've made three four videos instead.
Here's the first, focusing on the eyeshades and eye products I bought as well as blushes. I'm spoilt for choice with review subjects right now, so please let me know if you'd fancy a review on any of the products shown in the video.
If you can't stand listening to my manly voice (some say it's commanding), here's the products below. The Cabana Glama and mascaras will actually be covered in another vid, as I had to edit it out of this one due to my waffling on.