Hair Chalking - a how-to (fail) guide
2:43 PM
Last time I got my Color Bug on, I had some smart arses Twitter users point out that it's a lot cheaper to achieve the same pop of colour with the chalking technique. "Michaela, you're wasting your money," you said. "It's much easier using chalk, so easy that even Lauren Conrad can do it," you said.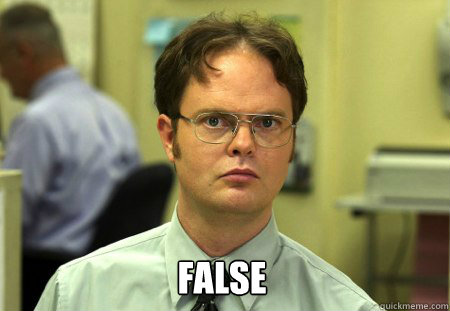 You lied! Not only did they cause the Boyfriend to give me some serious side eye when he saw me furiously rubbing chalk into my hair, but it was ridiculously hard to get even a slight tint going. Either the American brand pastels that Conrad used at the above link are softer and easier to use, or I've just been outfoxed by a box of chalk.
Maybe I got what I paid for - this box of chalk pastels was $4.99 at the Hot Dollar near my office, although I suspect an art supply store would have more options. If I were to attempt this again, I would try to find thicker, more study chalk, as these snapped and crumbled way too easily.
I started by twisting my hair and running chalk up and down the textured length. Some colours did better than others, with dark green, dark blue and red beings yays and and the others a solid nay. I was quite disappointed that that pretty cornflower blue didn't pick up on my hair at all.
The guides I read warned against wetting blonde hair as it could stain light locks, but being a total badass, I wet the chalk anyway and it really made a difference in colour vividness.
Chalking has to be one of the messiest things I've done with my hair, and the pigment got generously spread throughout my bathroom. My hands looked like I'd spent the afternoon merrily throttling Smurfs to a bloody pulp.
Try chalking, they said. It will be fun, they said.
Aside from the huge amount of effort expelled to get the teeniest amount of colour to show up and the incredible mess, the other thing that really turned me off chalking is the condition it left my hair. The rubbing motion needed to impart pigment can be quite rough and left my lengths frizzy and full of static energy. A bit of shine serum smoothed over to rectify only removed some of the colour. Sigh.
Below is a few pictures of the final product, focusing on the lengths. There are no full face shots, because I was sick and had a sore red nose and puffy eyes from hell. You don't need to see any of that, believe me.
I think chalking works best when you plait and interweave the coloured strands with the untouched pieces to produce a more romantic tint of colour to your style. This way the frizziness created when doing the actual chalking can be hidden as intentional messiness in a bedhead style twist or plait.
Would I try chalking again? Not unless someone can convince me that it's much tidier and easier with a different brand of pastel chalks. I've had a lot of success with the Kevin Murphy Color Bugs, and will return to their sweet, clammy embrace the next time I get bored with my hair.
Kimmi from The Plastic Diaries has also given this technique a burl and had a similar failicious result as me, which is pretty comforting because she's a gal who knows her stuff.
What do you think about chalking? Anyone managed to pull it off with better results than me? Reveal your secrets!