Guest Post on Beautiful Makeup Search
5:17 PM
Just a quick FYI that I've knocked out a guest post on Beautiful Makeup Search. Because it's US-based, I've picked my favourite warm weather multi-tasker to review, keeping in line with their summer temperatures.
For those expecting gifs, here's something from the saddest tv moment ever (aside from Buffy's 'The Body'). I hope you're happy!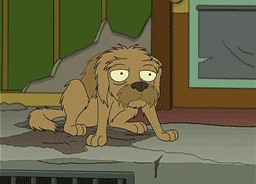 I'll waaaaaaaaait for yooooooooou!