Australis Lash TLC Mascara in Black Curling - review
3:04 PM
It's funny how I'll use a product, like it enough to add to my daily routine and then promptly forgot about reviewing it, even when it's (literally) right in front of my eyes.
Australis' Lash TLC mascara is one such gem that I use for a basic everyday look, for the days that I want to look more naturally pretty, rather than a Marry, Snog, Avoid reject.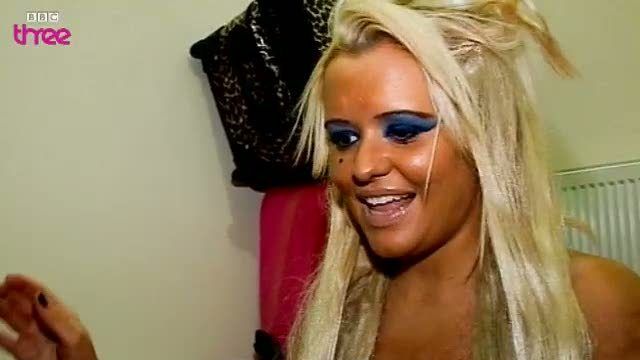 I save this kind of look for church!
Lash TLC comes in two versions - Blackest Black and Black Curling. I have the curling one, so cannot vouch for Blackest Black being in fact the Blackest Black possible. However Black Curling is in fact black and does a neat job of coating and curling my lashes. It's a curved brush with semi-rigid bristles and a wet formula that leaves my lashes glossy.
It's housed in a distractingly shiny tube, all pink and metallic, and is easy to pick out of the nine mascaras I currently have in rotation (I know, but countless back-up mascaras is the curse of the pale-lashed).
I wear contacts, and Lash TLC has so far been the least irritating formula so far. It doesn't flake and get gritty bits under my contacts (worse feeling ever). While it doesn't do much volumising for me, that's not what I want from a casual day mascara, and I'm very happy with the clean looking and defined lashes I'm left with day after day.
Need proof? I realised I had to cover this mascara after seeing how often it popped up in my Instagram Face of the Day portraits.
Australis says the formula includes vitamins E and B5 and a silk powder enriched with amino acids and trace elements to strengthen and protect. Does this matter to me? Nope! I'm not a scientist and I haven't had increased lash fall or anything, so I'm not really fussed about these types of claims. I've never tried a mascara and thought "No, this definitely needs more silk powder. ALL THE SILK POWDER!!". You might enjoy the reassurance of added vitamins, mineral and stem cells (that last one is less than true), but it doesn't make an impression on me.
Australis Lash TLC retails for A$14.95.